Sunday, February 26, 2006
Resident Evil 4: Vaminos!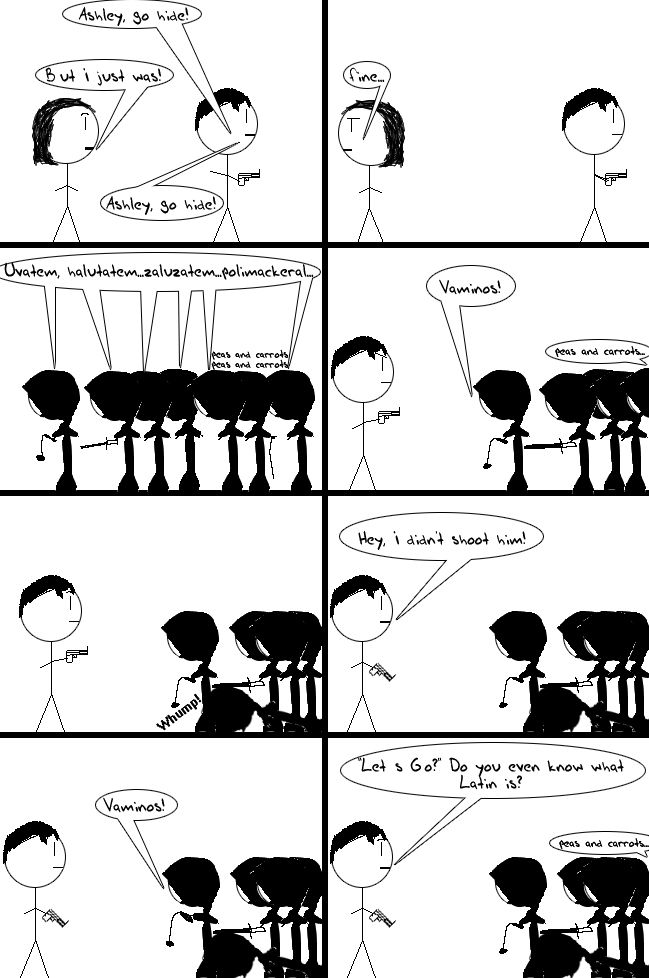 Saturday, February 25, 2006
Ben3D: Nowhere Fast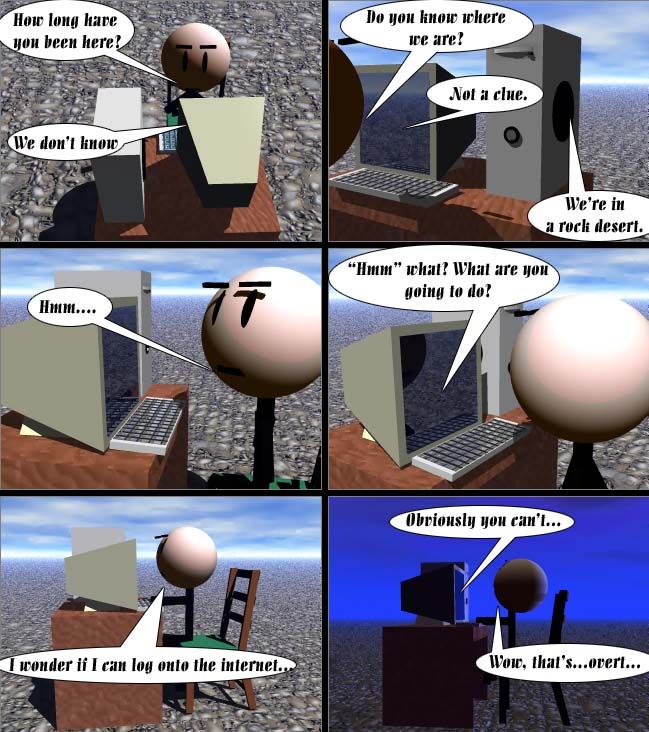 Friday, February 24, 2006
Random Planet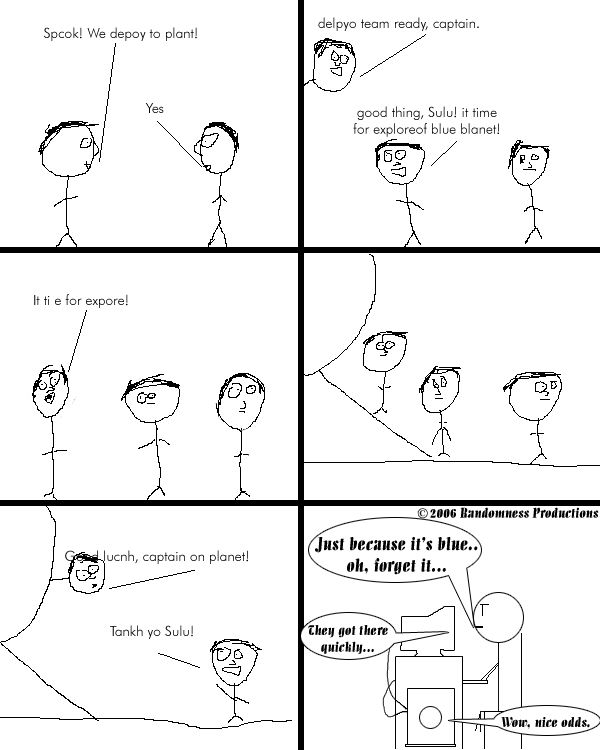 I made this last week
Wednesday, February 22, 2006
Ben3D: Familiarity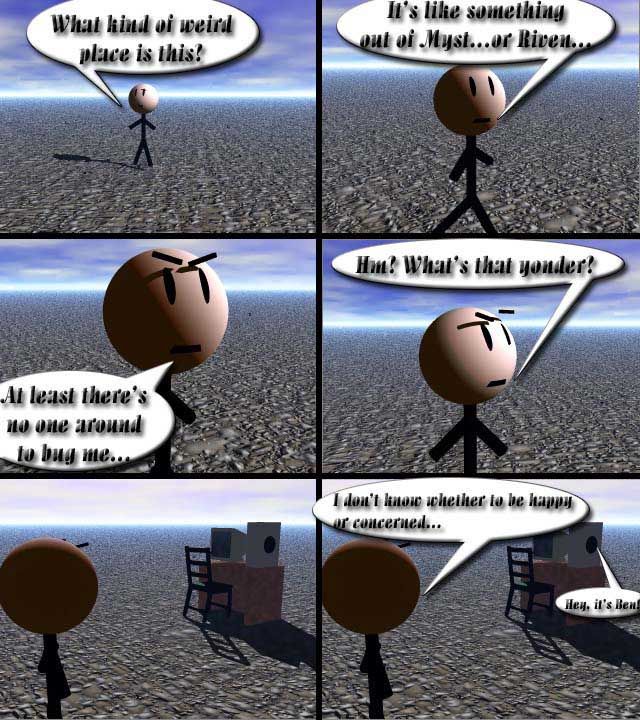 Yeah, those are the shadows from his eyebrows.
originally, the angle was going to be different in the last panel, but I decided against it.
Monday, February 20, 2006
Ben3D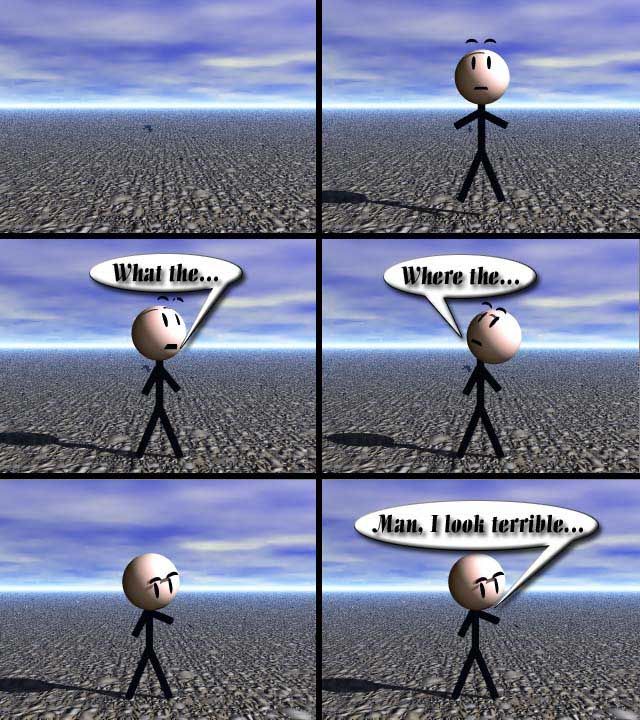 Ignacia helped me with this little storyline
Sunday, February 19, 2006
Holy....Section!

It's been a while since comics have been posted...
But don't worry, tomorrow, I've got a new little storyline treat for y'all. Ignacia helped me with it, so you know it'll
look
good at least.
Friday, February 10, 2006
Ever to Get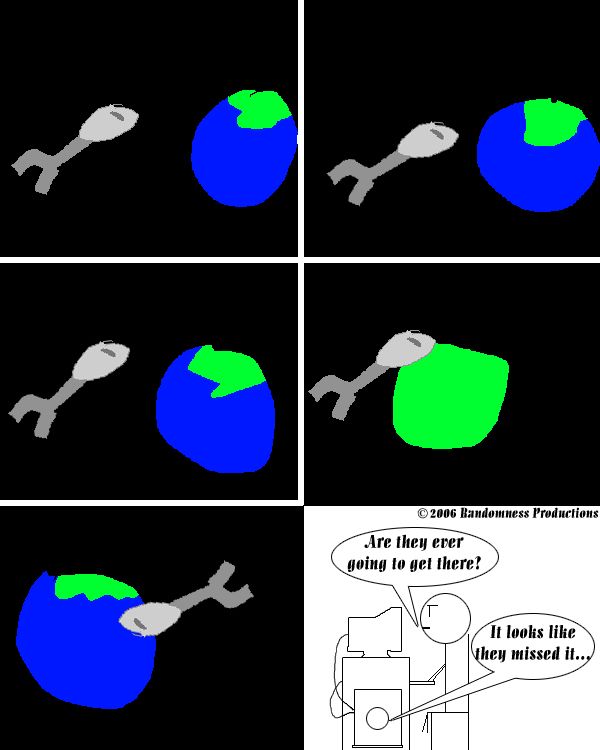 Saturday, February 04, 2006
Bored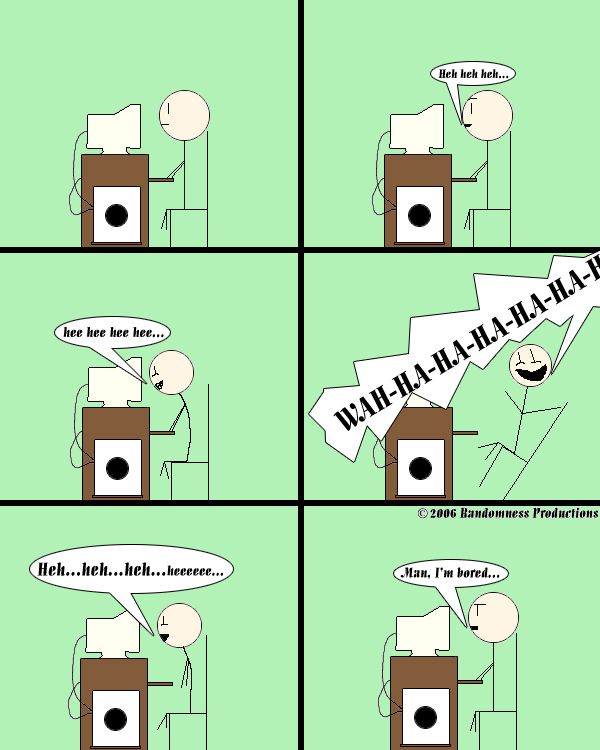 Wow, I made this thing like a week ago when I was
really
bored. But boredom ain't the point. The point is that it's a week old.